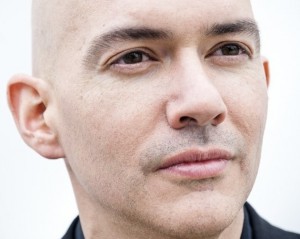 Born in Buenos Aires, Esteban Gallegos began the piano in Barcelona. Back in Argentina, he furthered his musical studies including piano, chamber music and choir conducting at the University of La Plata. His love for early music led him to France where he studied harpsichord with Willem Jansen at the Toulouse Conservatory and basso continuo with Yves Rechsteiner at the National Conservatory of Music in Lyon. He also followed masterclasses with Jesper Christensen, Pierre Hantaï, Jacques Ogg, Gabriel Garrido, Pedro Memelsdorff…
He has played in Europe and South America with many early music ensembles. He is a member of the ensembles Résonances and Sudestada, and has also worked with the Orchestre Philharmonique de Radio France and Orchestre National de Lyon.
He teaches harpsichord and basso continuo at the CRR of Paris, and Nadia and Lily Boulanger Conservatory.